Our Mission: Giving senior working horses a second chance and a place to call home.
Monthly Giving Makes The Magic Happen
Your monthly gift provides continuous and steady care to senior draft horses in need.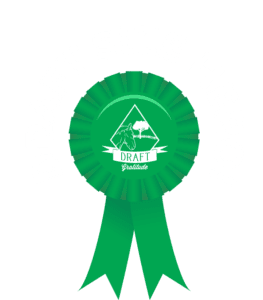 Consistent daily care is how the magic happens.
Providing hay and grain for 13 senior draft horses for the month of December.
There's not much time left to donate...
Video by: LightStream Associates | Hancock, New Hampshire
Draft Gratitude 2021-2022
Keep up to date with what's happening at Draft Gratitude!
Our 2023 Draft Gratitude are Available!
Draft Gratitude 2023 Calendars are filled with the faces of the horses you have helped save.  Order yours today!