Our Mission: Giving senior working horses a second chance and a place to call home.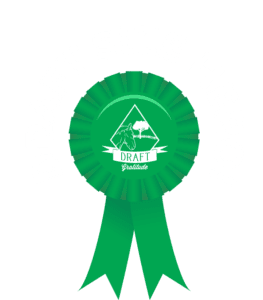 Consistent daily care is how the magic happens.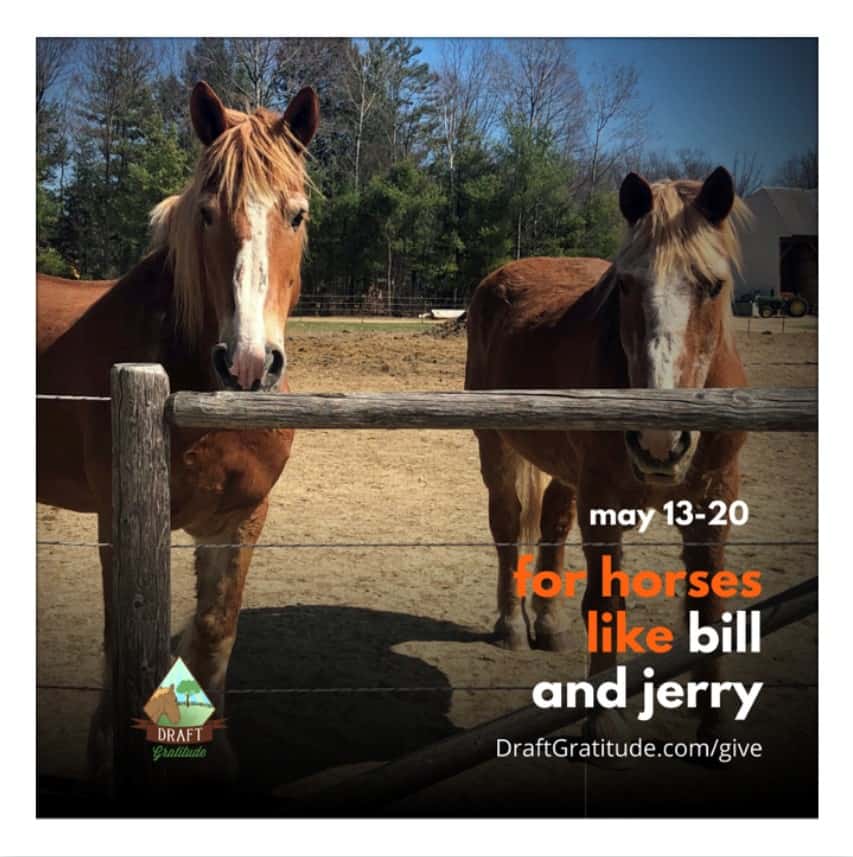 For Horses Like Bill & Jerry
Help to provide care for horses like Bill and Jerry while opening the door to helping more horses is need of a soft landing.
Providing hay and grain for 13 senior draft horses for the month of December.
There's not much time left to donate...
Video by: LightStream Associates | Hancock, New Hampshire
Draft Gratitude 2020-2021
Keep up to date with what's happening at Draft Gratitude!
Our 2023 Draft Gratitude Calendars will be available soon!
Draft Gratitude 2023 Calendars are filled with the faces of the horses you have helped save.  Order yours today!